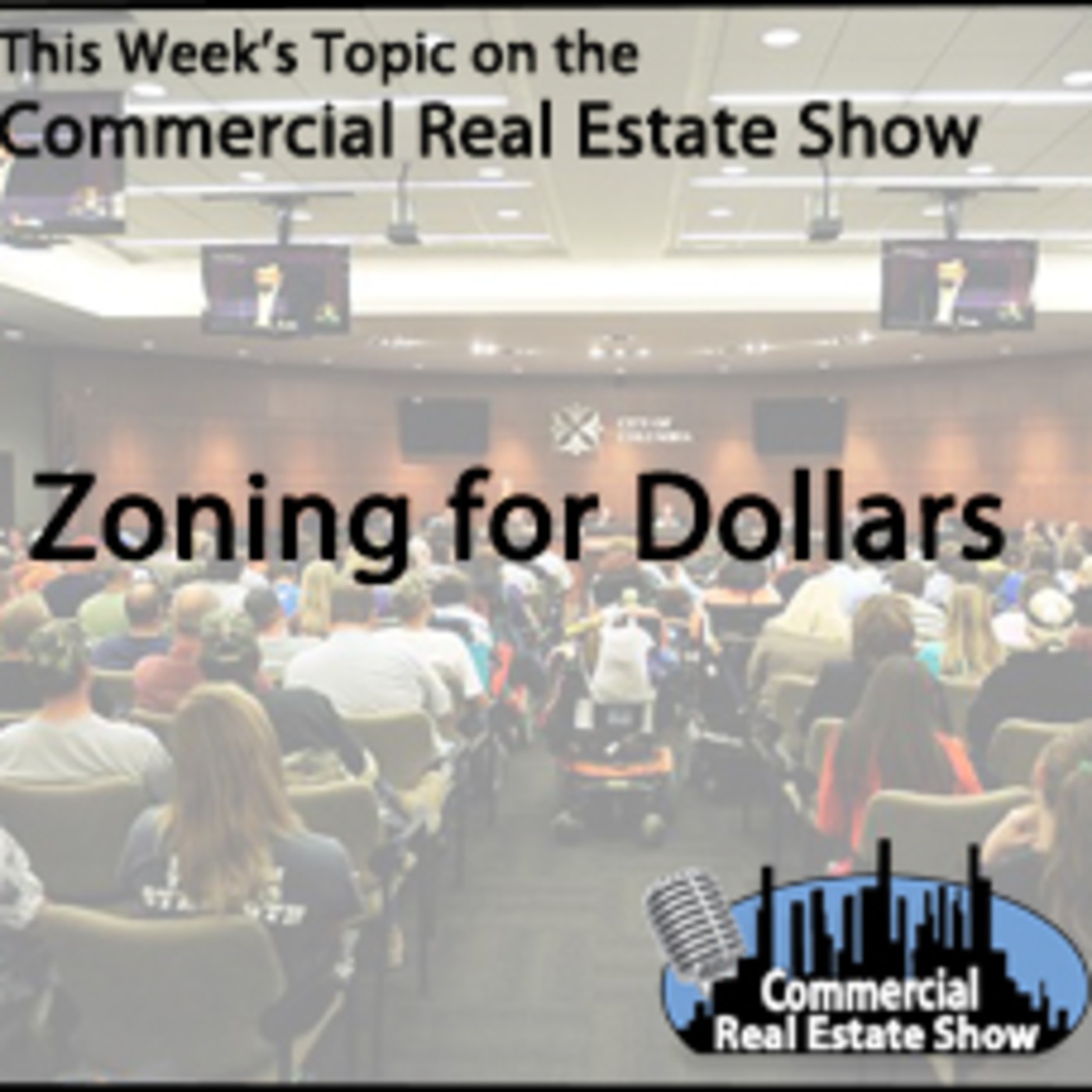 Zoning For Dollars
Original Air Date: April 10, 2014
The timing has never been better to buy properties and rezone them to increase the value. Fortunes have been made rezoning properties to higher and better uses. 

 

Join show host Michael Bull as he interviews leading zoning attorneys on best practices and winning strategies to create value by rezoning properties.
Your questions and comments welcome.
Show Host

Michael Bull, CCIM
888-612-SHOW
Michael@CREshow.com
Founder
Bull Realty, Inc.
800-408-2855 x 2001
Michael@BullRealty.com