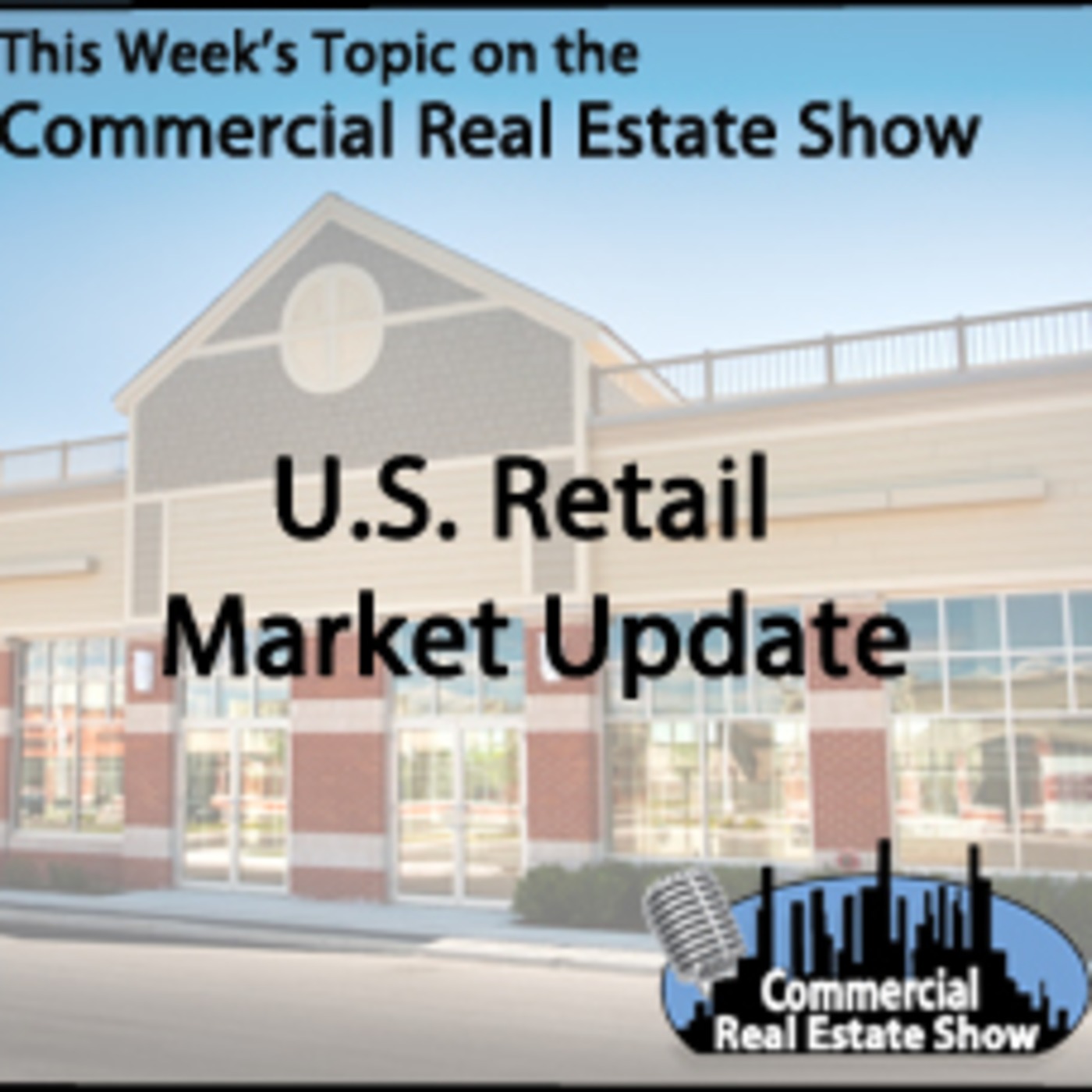 Retail
Market Update
Original Air Date: October 24, 2013
Join us as leading retail analysts and developers share a look at the investment market, property level performance and the factors expected to affect retailers and retail real estate moving forward.
 
Discussions include sales volume, cap rates, hot markets, tenants expanding and how the lack of new supply and rising interest rates will affect rents and values moving forward.
If you have any questions or comments for the host or guests about this topic, or if you would like to discuss any real estate related endeavors, you're invited to contact us at 888-612-SHOW or by e-mail or twitter.
 Show Host

Michael Bull, CCIM
888-612-SHOW
Michael@CREshow.com
Founder
Bull Realty, Inc.
800-408-2855 x 2001
Michael@BullRealty.com