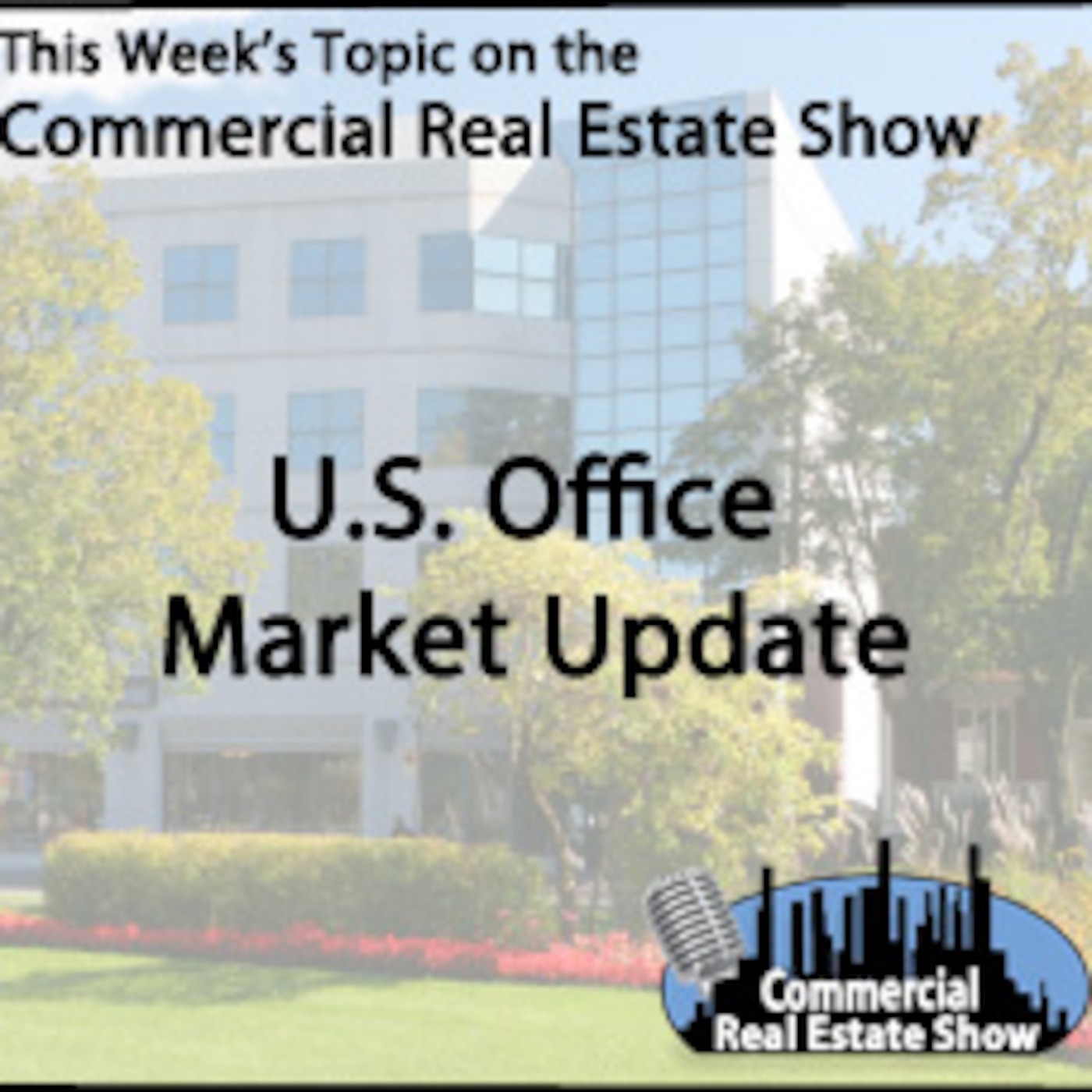 U.S. Office Market Update
Original Air Date: April 17, 2014
Join Michael and his guests as they share office market performance for the first quarter of 2014 and forecast cap rates and market performance for the remainder of the year.
Discussions include new development, lease incentive trends, key lease clauses and office tenant strategies.
Your questions and comments welcome.
 Show Host

Michael Bull, CCIM
888-612-SHOW
Michael@CREshow.com
Founder
Bull Realty, Inc.
800-408-2855 x 2001
Michael@BullRealty.com
Michael on Twitter
Michael on LinkedIn