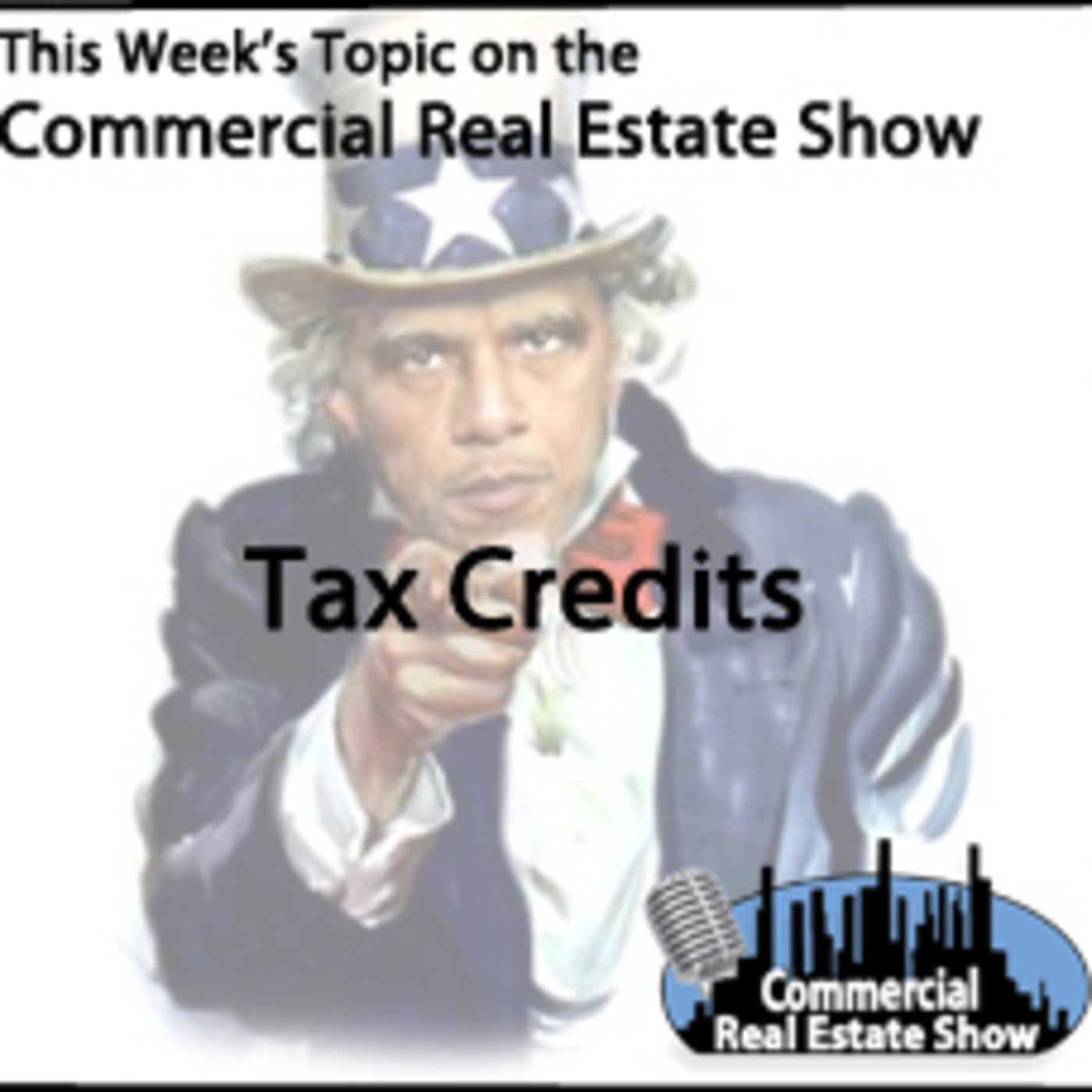 Tax Credits
Original Air Date: September 12, 2013

An enlightening look into tax credits available for your business and for your real estate endeavors.

Experts share intel, resources and strategies to improve your bottom line immediately.
If you have any questions or comments for the host or guests about this topic, or if you would like to discuss any real estate related endeavors, you're invited to contact us at 888-612-SHOW or by e-mail or twitter.
 Show Host

Michael Bull, CCIM
888-612-SHOW
Michael@CREshow.com
Founder
Bull Realty, Inc.
800-408-2855 x 2001
Michael@BullRealty.com