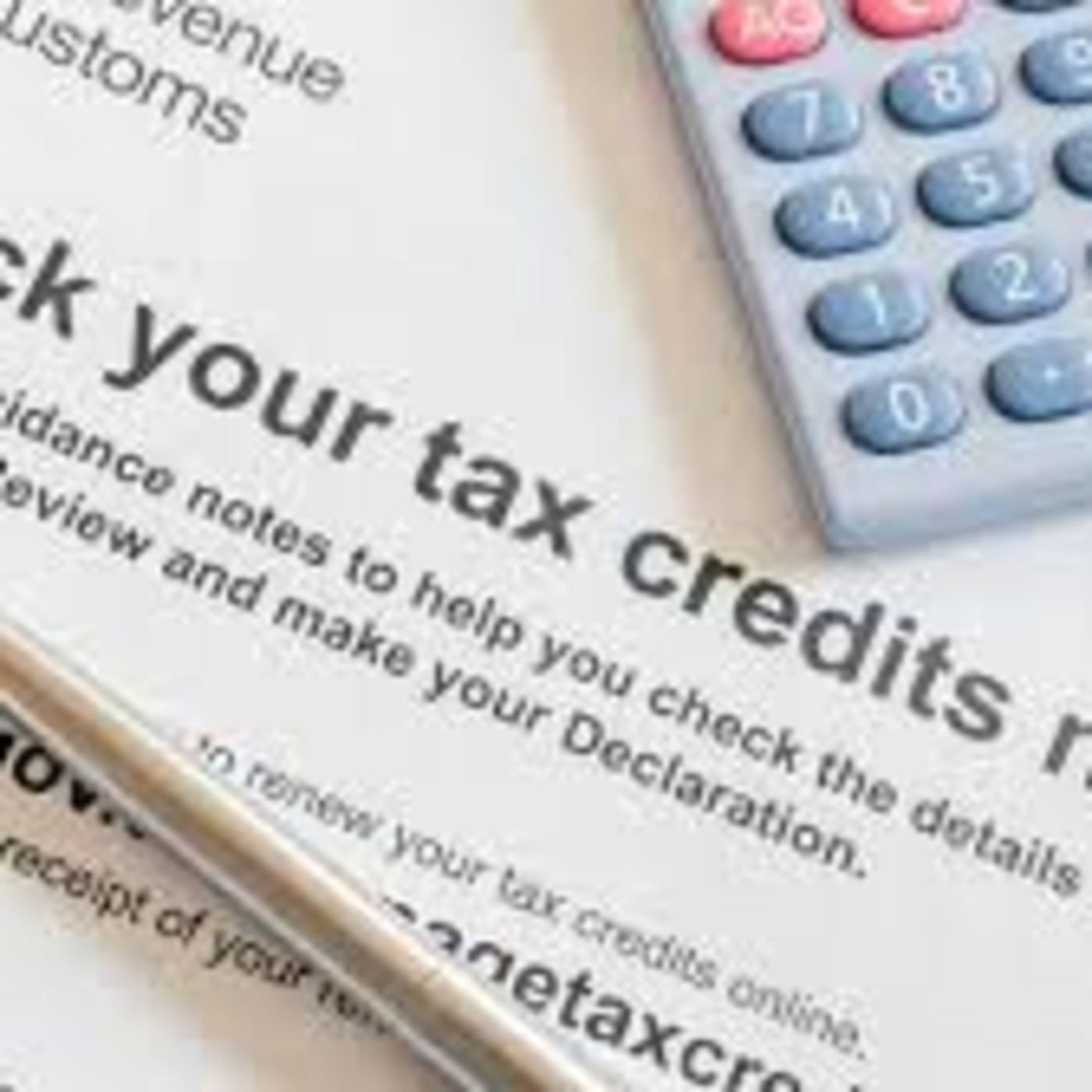 David McMillian joins Michael in studio one to discuss tax credits and how your business can take advantage of them. If you run a business, you won't want to miss this show!
Part 2: Getting the Most Out of Tax Credits for Your Business https://www.youtube.com/watch?v=6vcCWo3NMqo
Appreciate the video? The best thank you is to check out our sponsors. See if they might be of value to you, or your referrals. http://commercialrealestateshow.com/c...
Don't miss a show of special interest to you, subscribe to our weekly show topic email notification. You'll know who's on the show and what it's about. http://bit.ly/2gfoKSN
You're invited to subscribe to the show's YouTube channel. http://www.youtube.com/subscription_c...
For more videos, podcasts, and articles, visit http://www.CREshow.com