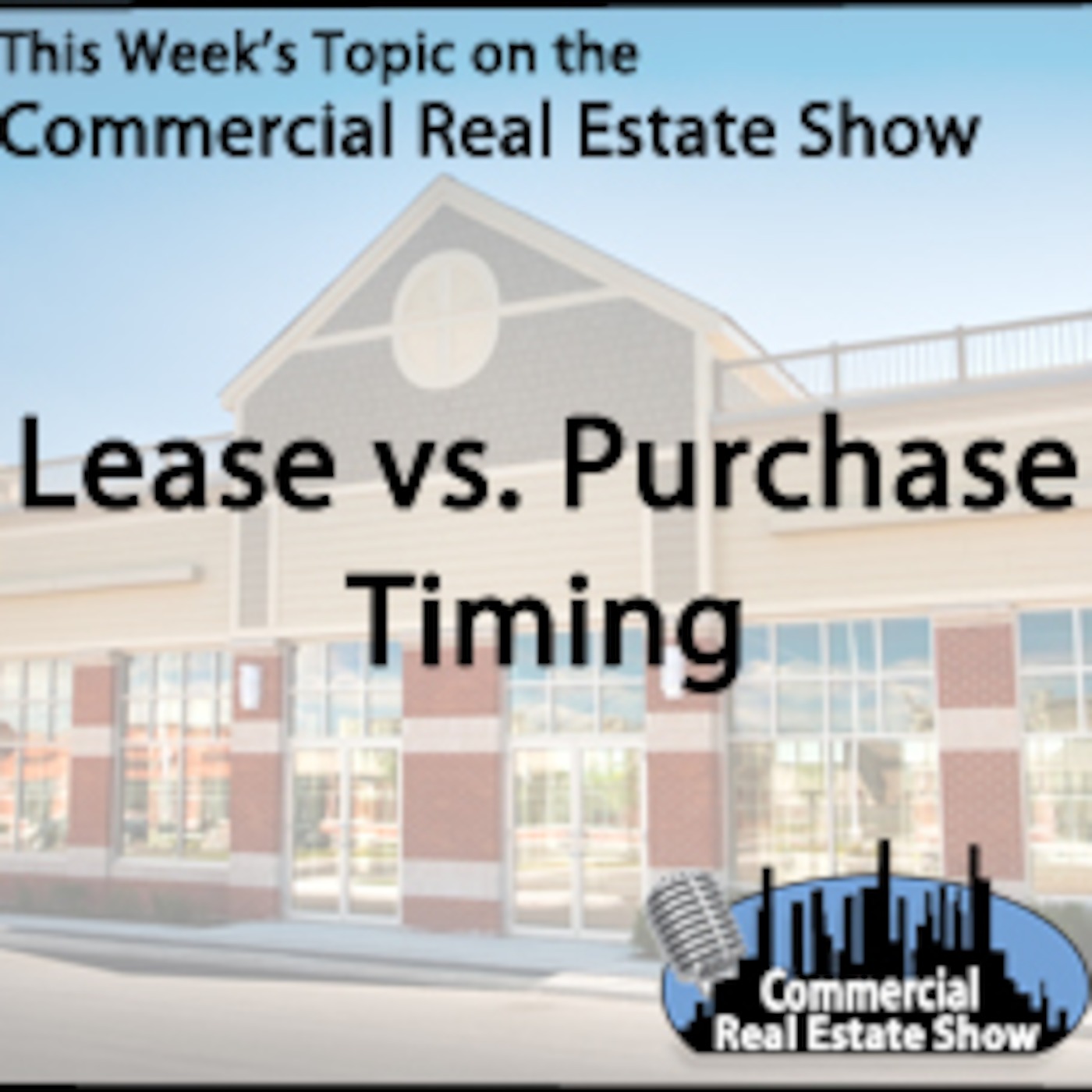 Should Your Business Buy or Lease?
Original Air Date: August 15, 2013
Lease vs Purchase? There are some unique factors in this market affecting whether a company should lease or purchase real estate used for their business.
Prices are below replacement costs in some markets & interest rates are low, plus, the current economic market & possible FASB accounting changes make the analysis even more crucial. Join us as we explore how selection, pricing, financing, accounting and market projections affect a company's lease vs purchase decision. 
If you have any questions or comments for the host or guests about this topic, or if you would like to discuss any real estate related endeavors, you're invited to contact us at 888-612-SHOW or by e-mail or twitter.
Show Host

Michael Bull, CCIM
888-612-SHOW
Michael@CREshow.com
Founder
Bull Realty, Inc.
800-408-2855 x 2001
Michael@BullRealty.com