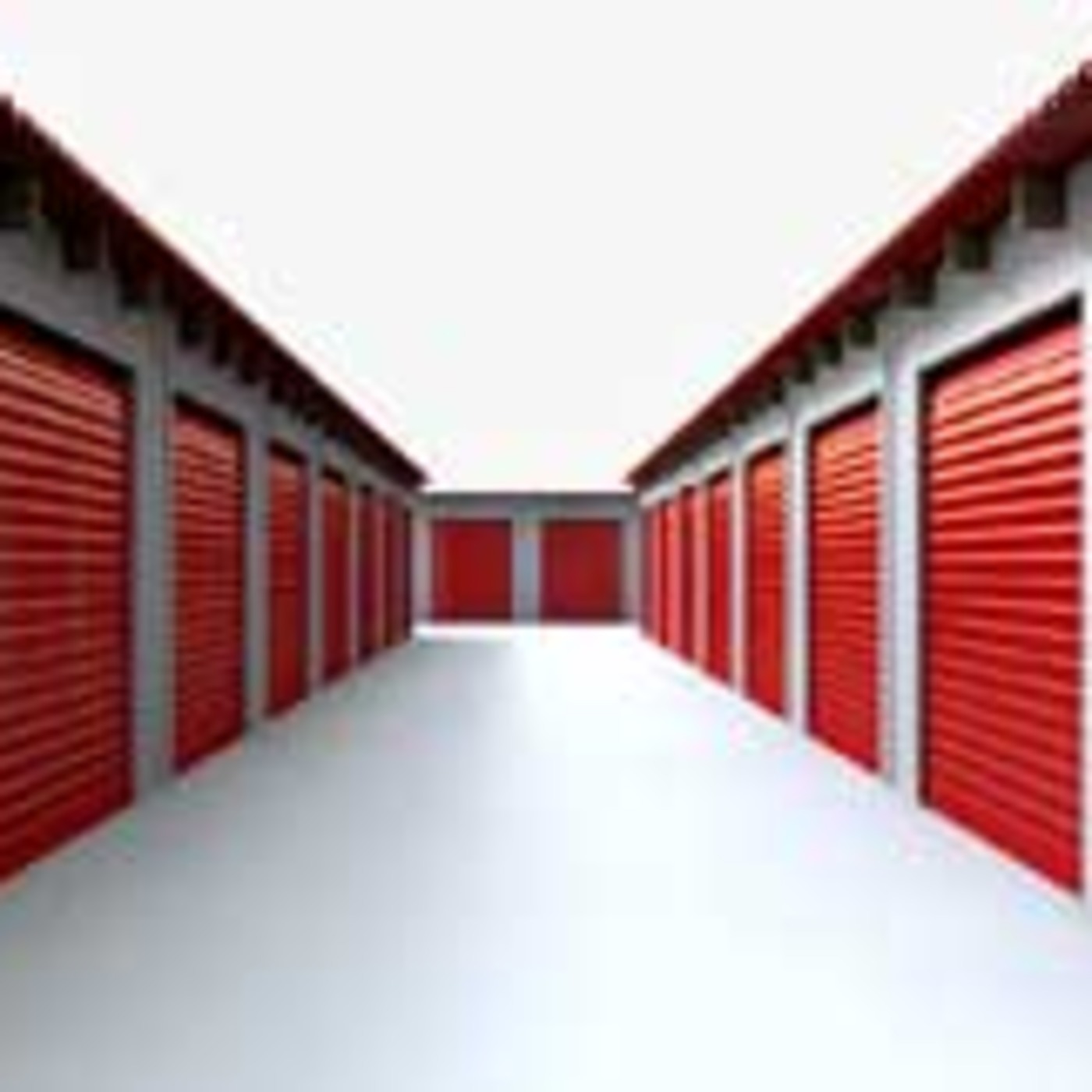 Scott Zucker, deputy general counsel of the National Self Storage Association, and partner with Weissmann, Zucker, Euster, Morochnik P.C. shares important legal issues related to management, development, and websites.
Part 1 of 2 Part 2: https://youtu.be/b3I2uQd8zWk
Appreciate the show? Share, comment, like and subscribe.
These great companies are the reason the show provides such great information for you at no cost. You're invited to check them out to see if their services are a match for you or someone you know. http://commercialrealestateshow.com/check-out-sponsors/
Have questions for host Michael Bull? Reach out to Michael at http://www.BullRealty.com
This show is not providing legal advice. Engage legal counsel in your state for legal advice based on your property and situation.