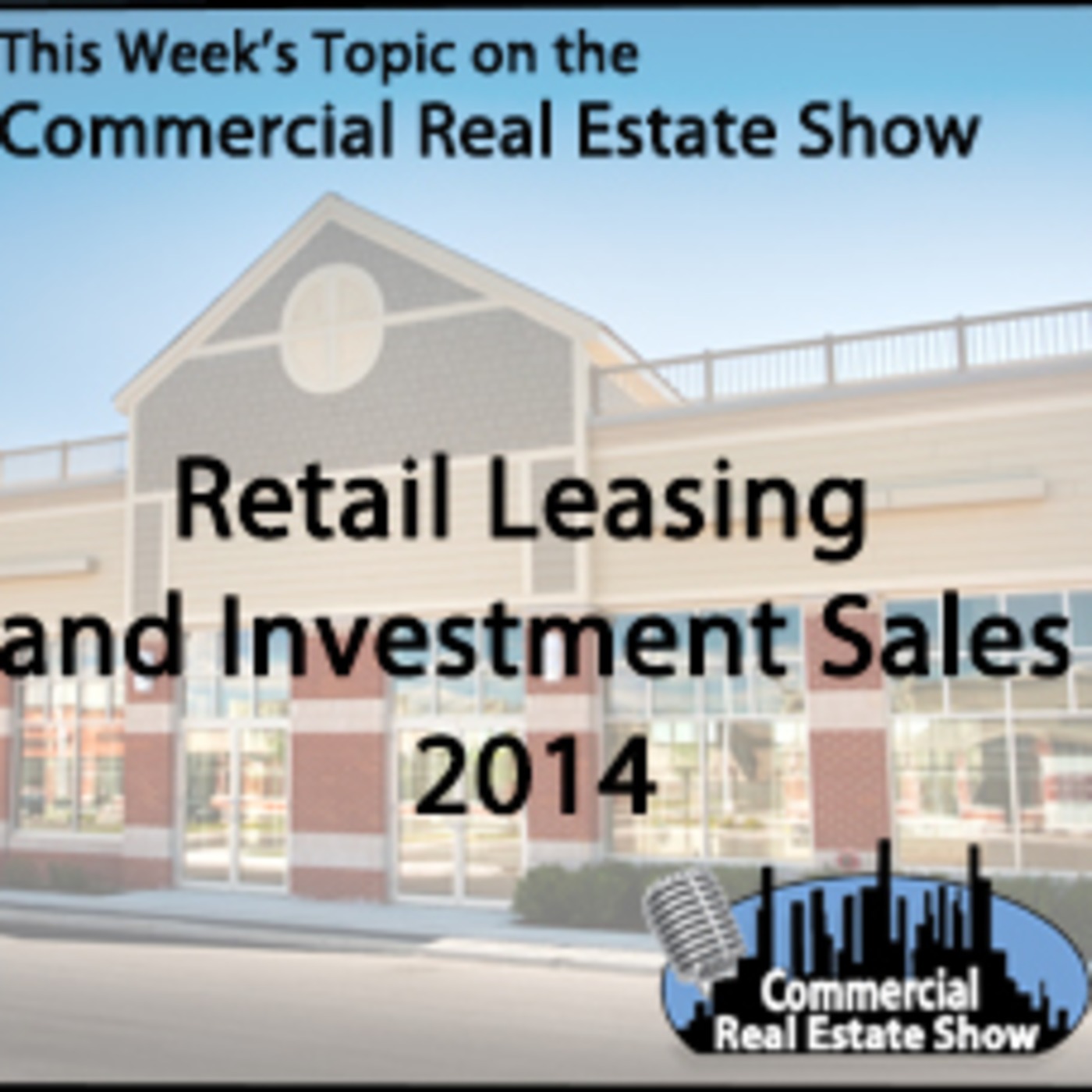 Retail Leasing and Investment Sales 2014
Original Air Date: January 23, 2014
Dan Fasulo with Real Capital Analytics shares an analysis of 2013 retail investment sales and shares his predictions for 2014.
 
Mez Birdie, CCIM, CPM with NAI Realvest discusses leasing strategies for landlords with Michael. John Harrison with the National Retail Group at Bull Realty has an open discussion with Michael on best practices when selling retail properties.
If you have any questions or comments for the host or guests about this topic, or if you would like to discuss any real estate related endeavors, you're invited to contact us at 888-612-SHOW or by e-mail or twitter.
 Show Host

Michael Bull, CCIM
888-612-SHOW
Michael@CREshow.com
Founder
Bull Realty, Inc.
800-408-2855 x 2001
Michael@BullRealty.com