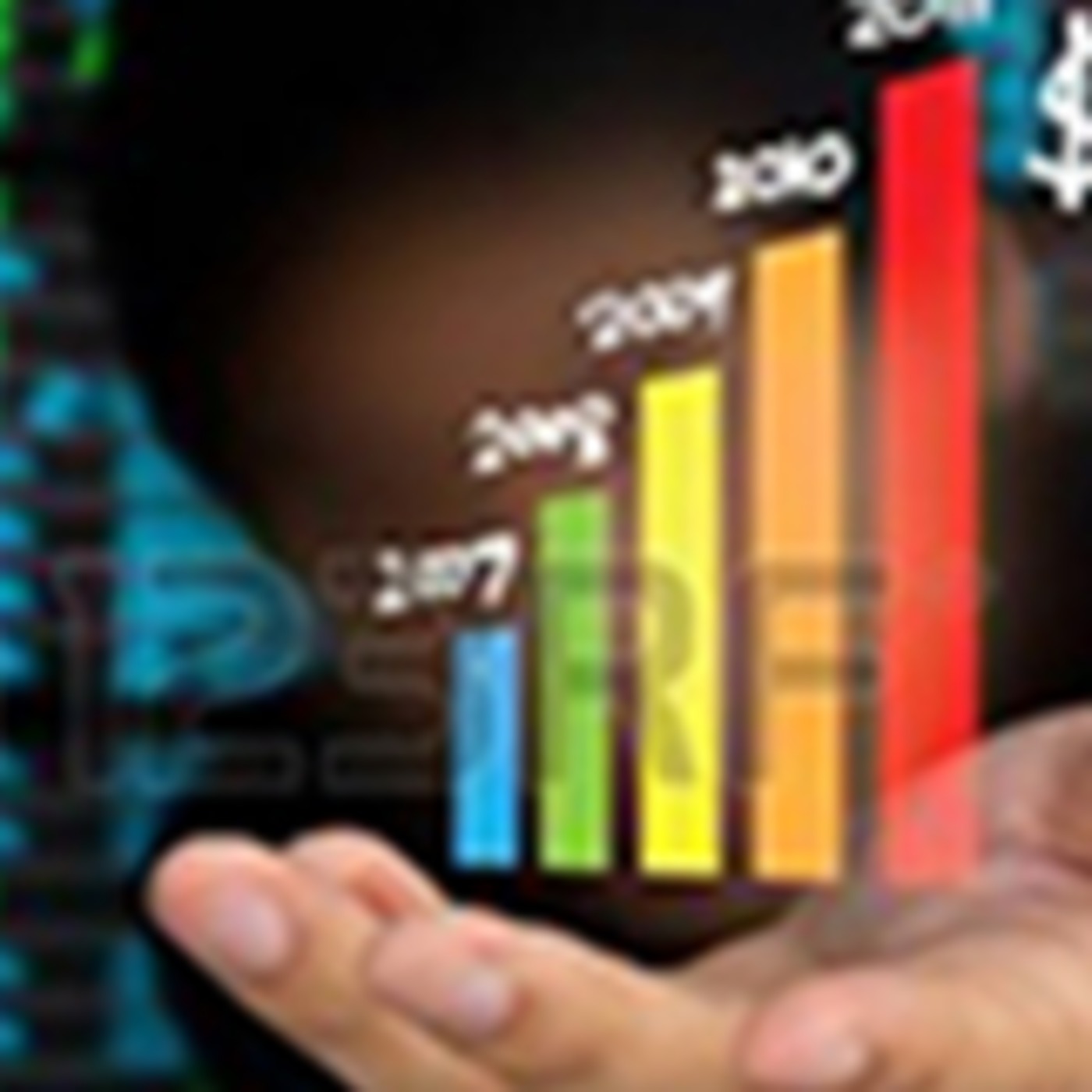 Michael and his guests discuss the latest trends in the multifamily market, including rising rents and property management software.
The best thank you? A referral to our sponsors, click here:http://commercialrealestateshow.com/check-out-sponsors/

Subscribe to our weekly show topic email notification, click below:
http://bit.ly/2gfoKSN

Subscribe to our YouTube channel, click below:
http://www.youtube.com/subscription_center?add_user=BullRealtyThe best thank you?