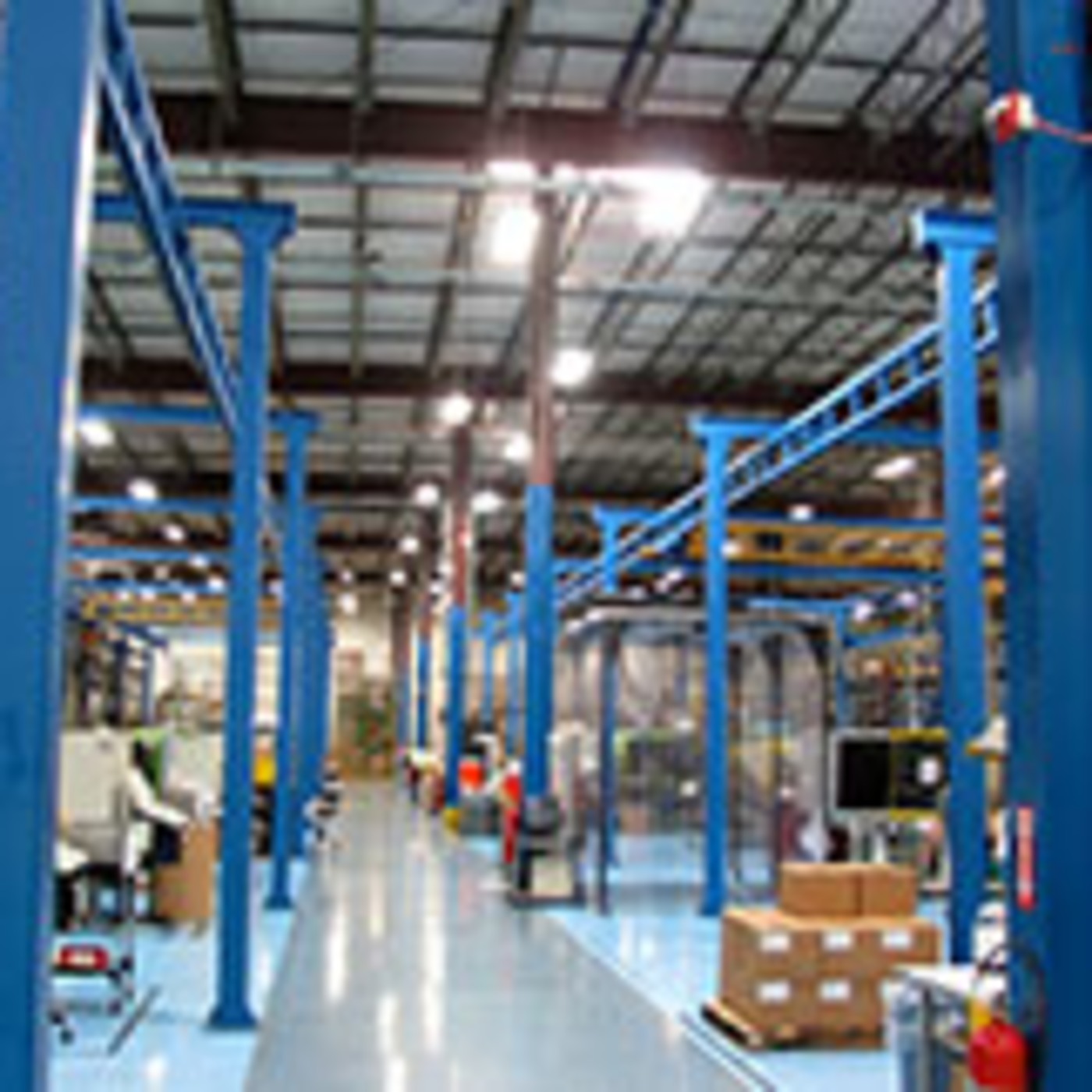 Industrial Update, Forecast & Strategies
origianl Air Date: May 7, 2015
Join Michael and his guests as they discuss market intelligence and opportunities for business leaders and investors. Discussions including rate growth, occupancy trends, cap rates and market expectations. Listen for tips related to leasing, investing and sale lease back transactions.