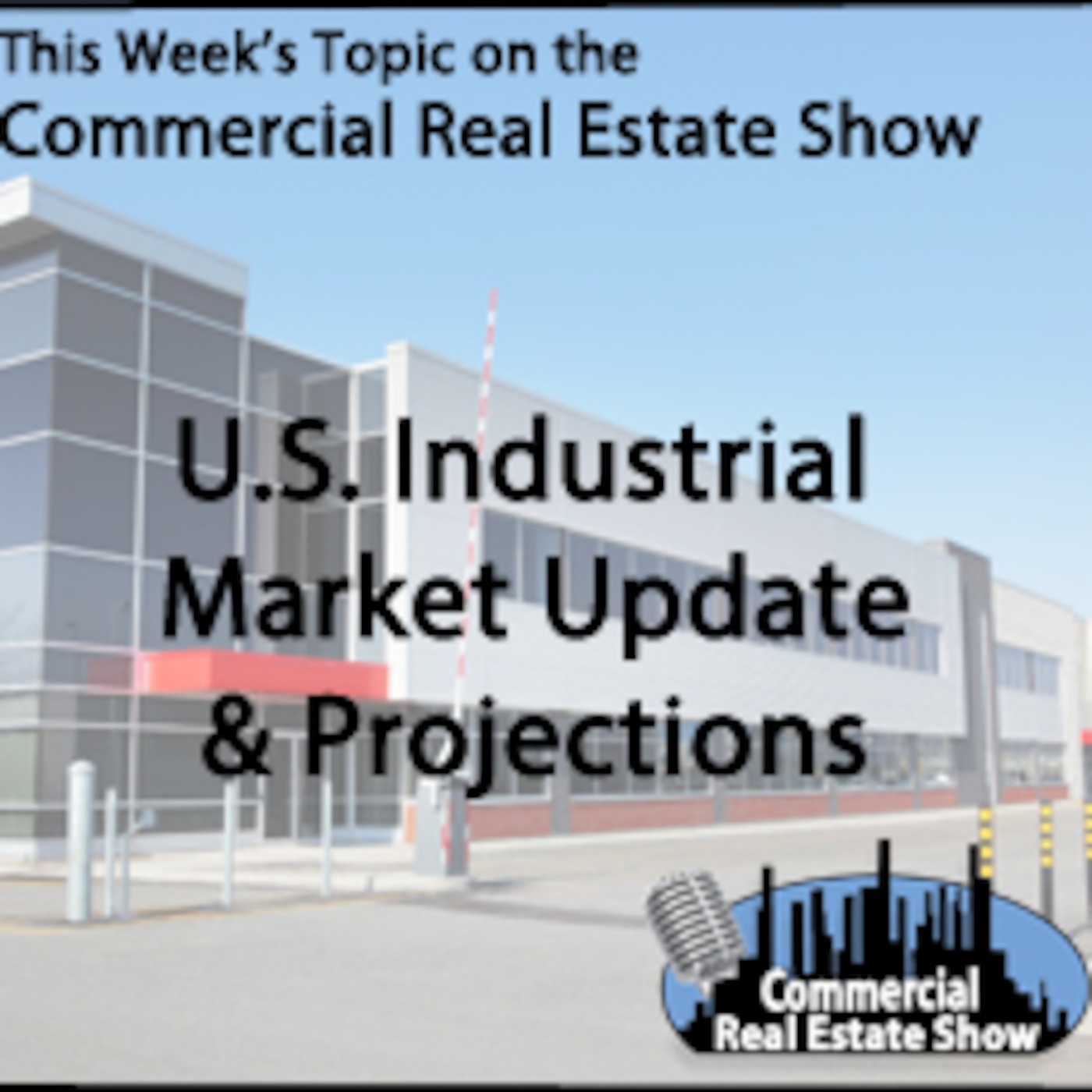 U.S. Industrial Market Update
Original Air Date: November 14, 2013
Rene Circ, Director of Research with PPR, shares the latest on the performance of the industrial sector, the factors shaping the market and their forecast for occupancy, absorption, sales volume and cap rates.
Then Sim Doughtie, President of King Industrial, Summey Orr of Hartman Simons and Scott Sealy of Sealy & Company share participant level views of the trends, cap rates, leasing, sales velocity, new development and tenant traffic shaping the U.S. industrial market. 

If you have any questions or comments for the host or guests about this topic, or if you would like to discuss any real estate related endeavors, you're invited to contact us at 888-612-SHOW or by
e-mail
or
twitter.
Show Host

Michael Bull, CCIM
888-612-SHOW
Michael@CREshow.com
Founder
Bull Realty, Inc.
800-408-2855 x 2001
Michael@BullRealty.com