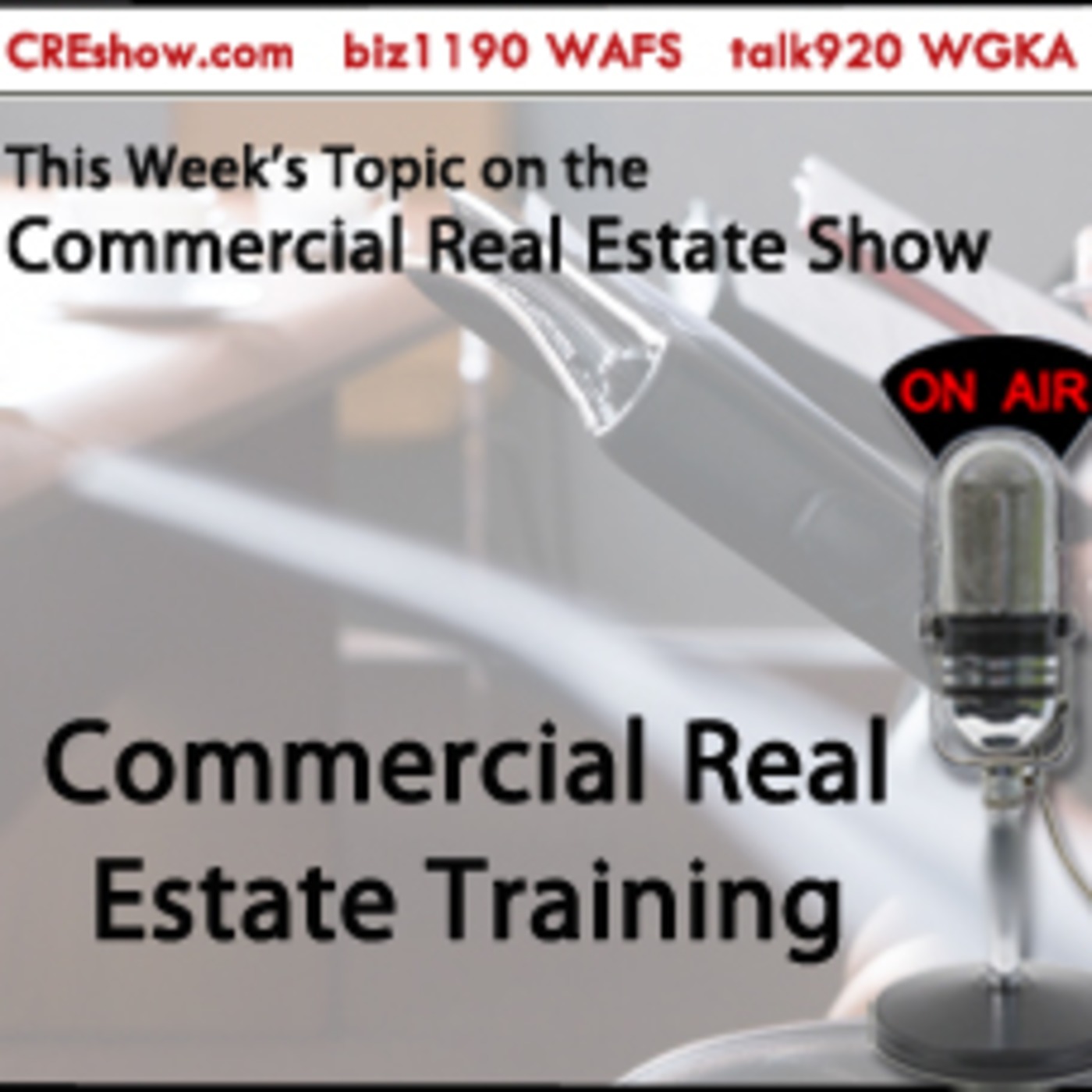 Happy Holidays. Our present is the commercial real estate training show. Last year the training show was the most popular show of the year.
Show host Michael Bull, CCIM, interviews Mike Lipsey, President, The Lipsey Company, the international leader in training and consulting for the commercial real estate industry. Lipsey shares some incredible strategies for leasing and office space tours for landlords, plus he shares best practices for tenant reps.
Michael also interviews Bob McCombs, Owner of Top Dogs Commercial Real Estate Training. Bob shares key strategies for top producers including six proven business generation techniques.
We hope you enjoy the show and have a great 2012.