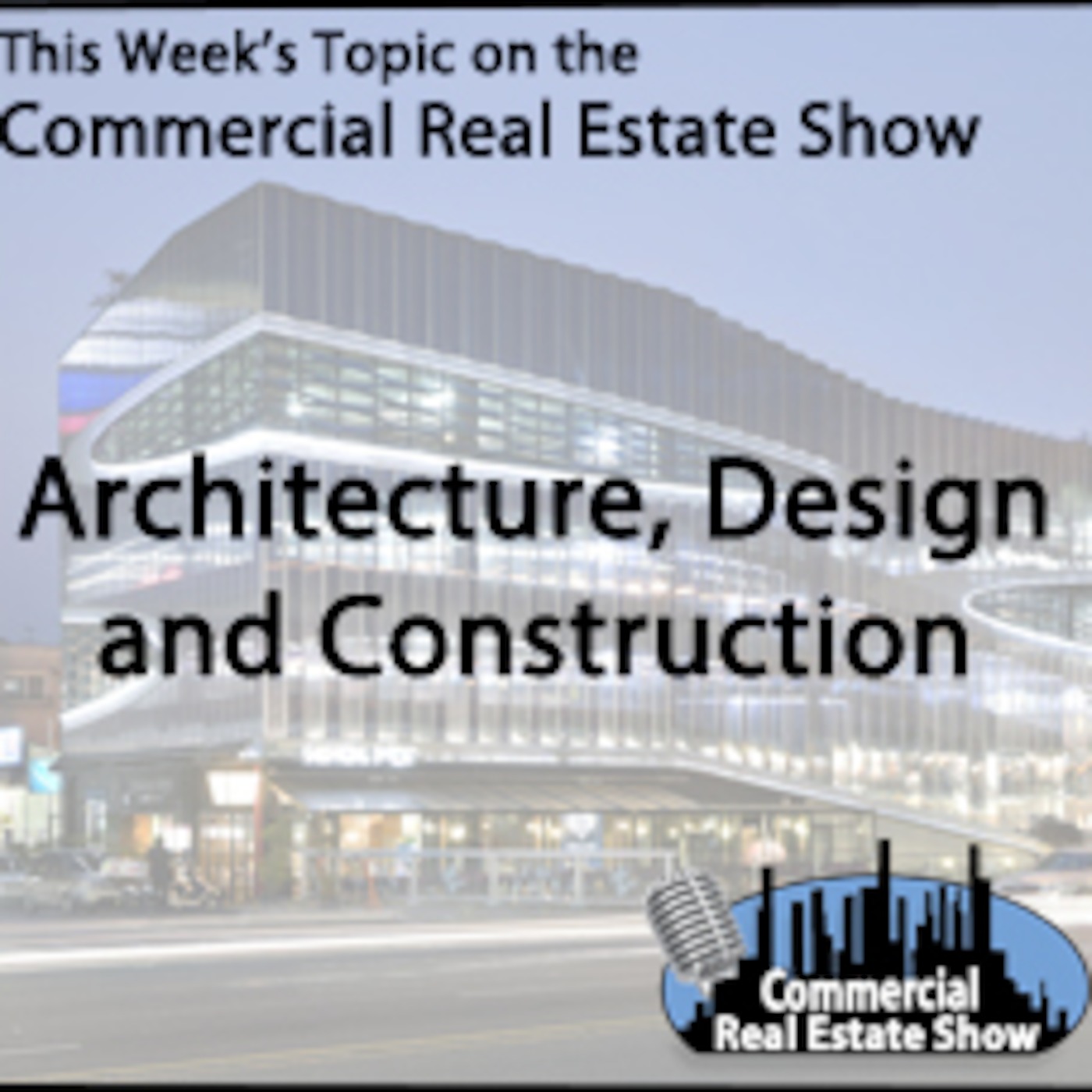 Architecture, Design & Construction
Original Air Date: February 20, 2014
Award winning architects share the status of the current market and trends in the industry. Development is in gear again, and architects are on the front line of designing our commerical real estate future.
Find out what is in store on the Commerical Real Estate Show.
If you have any questions or comments for the host or guests about this topic, or if you would like to discuss any real estate related endeavors, you're invited to contact us at 888-612-SHOW or by e-mail or twitter.
 Show Host

Michael Bull, CCIM
888-612-SHOW
Michael@CREshow.com
Founder
Bull Realty, Inc.
800-408-2855 x 2001
Michael@BullRealty.com
Michael on Twitter
Michael on LinkedIn