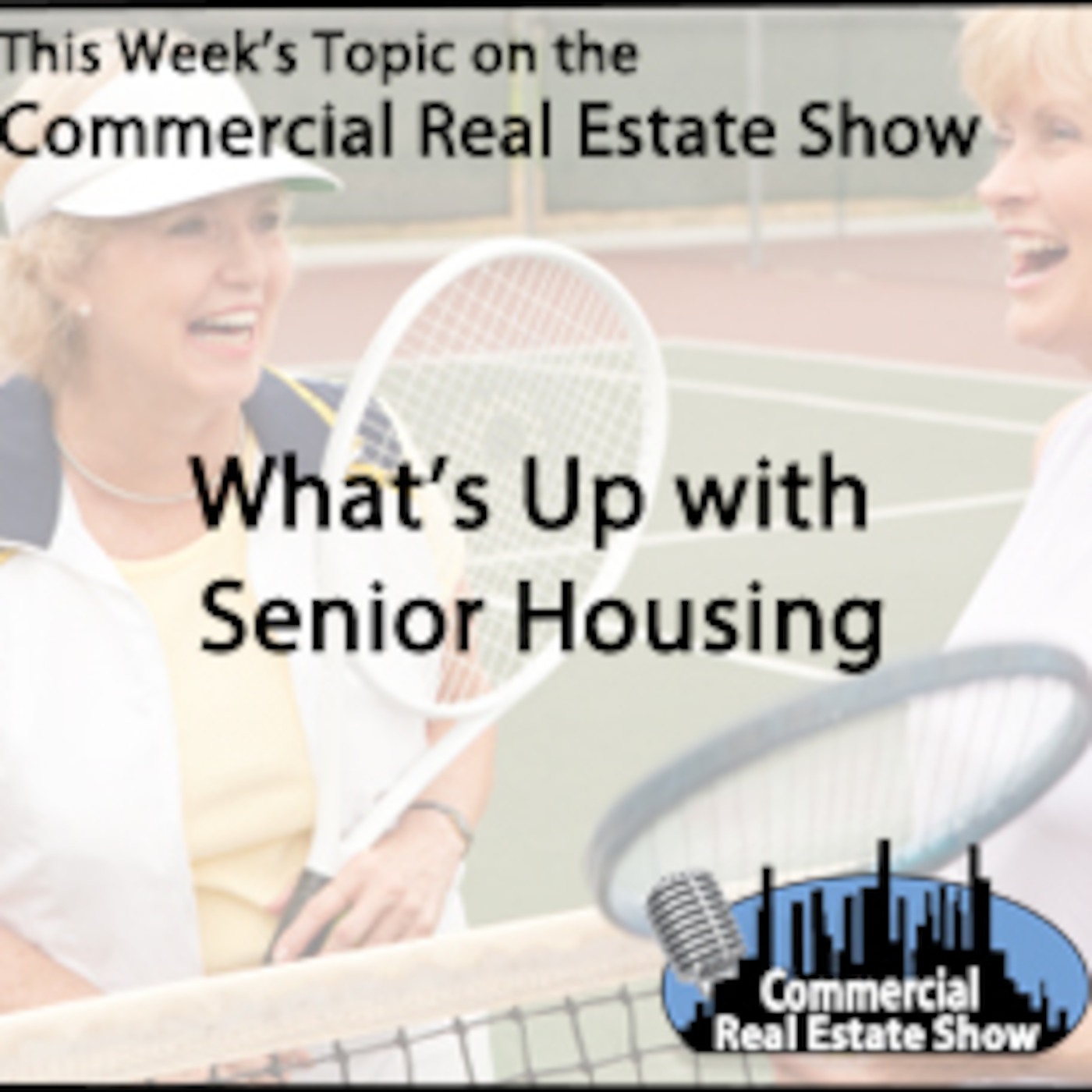 Whats Up with Senior Housing
Original Air Date: February 27, 2014
The $270 billion seniors housing market exhibited remarkable resilience throughout the recession. The sector is poised for even more growth as 75 million baby boomers expand the market.
 
Hear the latest on the sector including cap rates, financing, yields and the latest trends affecting the market. Join show host Michael Bull and senior housing experts as they share market intelligence and successful strategies to benefit from and serve the growing seniors housing market.
Complimentary one year subscription to Seniors Housing Business a France Media, Inc. publication.
Send questions or comments for the host or guests by e-mail or twitter or call 888-612-SHOW.
 Show Host

Michael Bull, CCIM
888-612-SHOW
Michael@CREshow.com
Founder
Bull Realty, Inc.
800-408-2855 x 2001
Michael@BullRealty.com