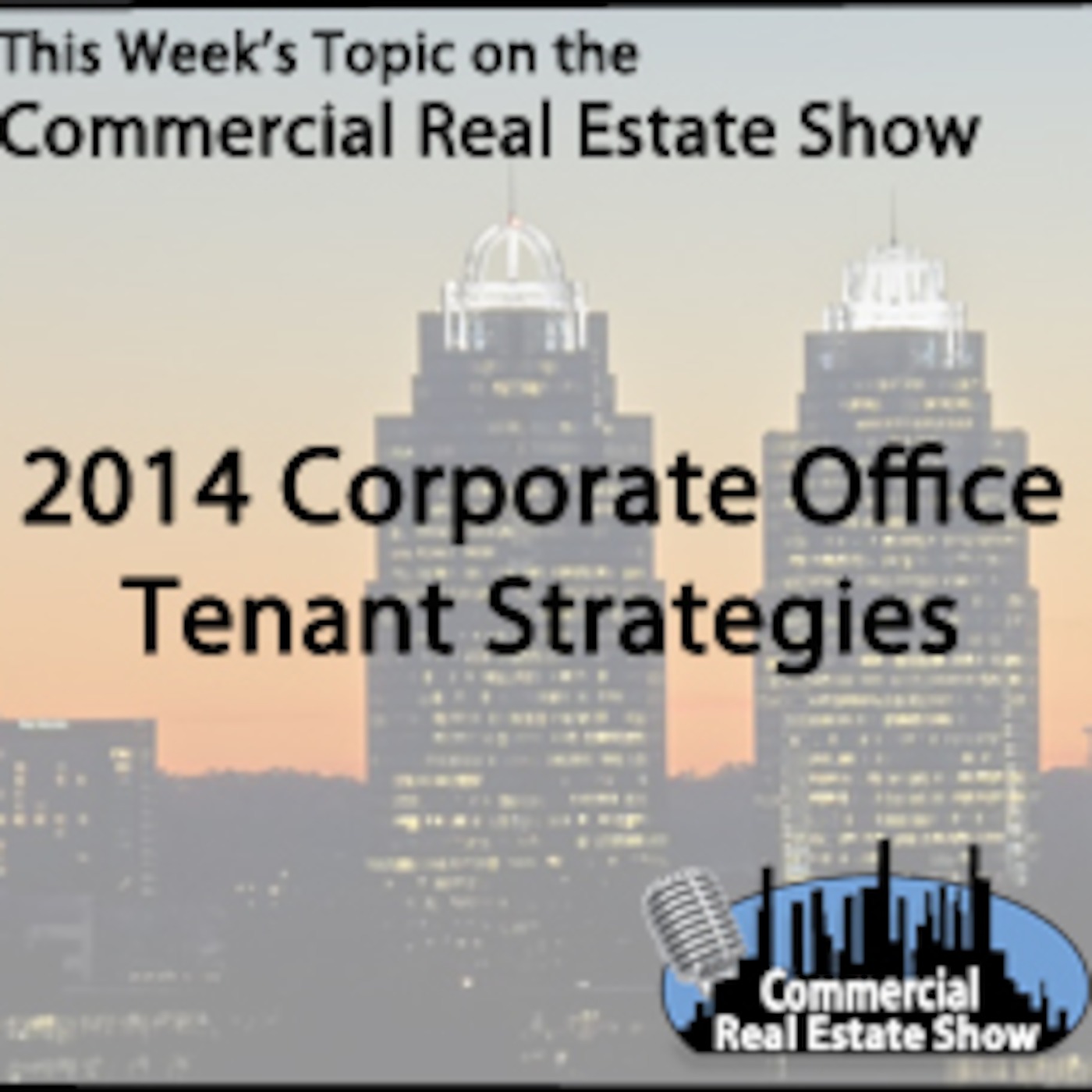 2014 Corporate Office Tenant Strategies
Leading office tenant reps share insight on the latest corporate office use strategies of successful companies.
 
·         How corporate reductions in sq ft per employee effect productivity, furniture and office design.
·         The lease terms and clauses most important to tenants at this point in the cycle.
·         How debt ceiling debates and Obama care effect corporate hiring and expansion decisions.
·         The top mistakes tenants should avoid in a lease negotiation, relocation or expansion.


If you have any questions or comments you're invited to contact the show at Info@CREshow.com or 888-612-SHOW.

Show Host
Michael Bull, CCIM
Atlanta
888-612-SHOW
Michael@CREshow.com
President
Bull Realty, Inc.
800-408-2855 x 2001
Michael@BullRealty.com
Michael on Twitter