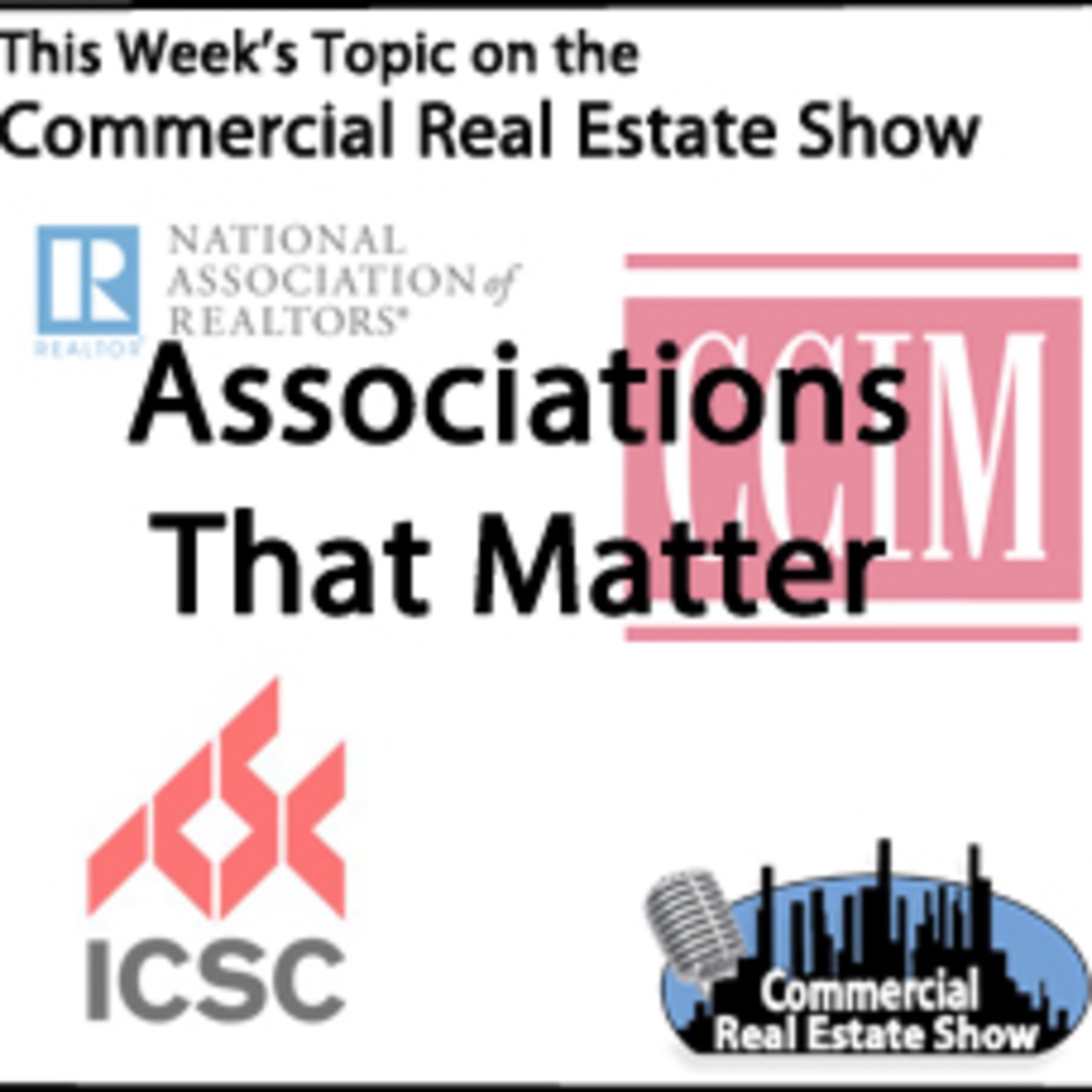 Associations That Matter
Original Air Date: August 29, 2013
Real estate associations offer industry leaders the networking, training and resources for success in any market. But, which associations are best for your business? Find out about the latest education, meetings and resources to  power your business.
Host Michael Bull talks with the national leaders of three of the top commercial real estate associations about the benefits of membership.
 
If you have any questions or comments for the host or guests about this topic, or if you would like to discuss any real estate related endeavors, you're invited to contact us at 888-612-SHOW or by

e-mail

or

twitter. 
Enjoy and prosper.
 Show Host