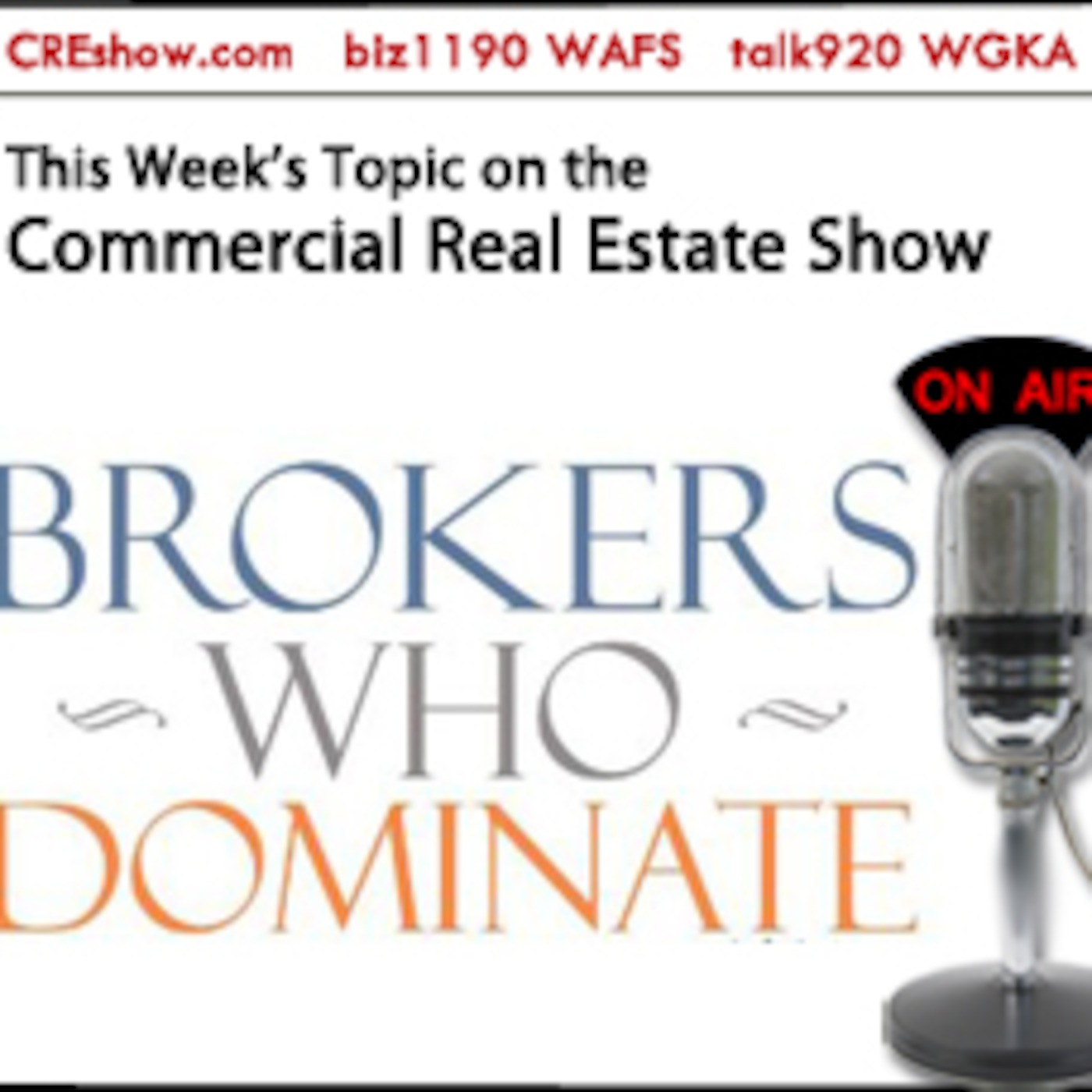 Dominant Broker Traits Original Air Date 12/31/2011
Show host, Michael Bull, discusses dominant broker traits with Rod Santomassimo of the Massimo Group on this week's show.
Topics include the eight traits of top producers from Rod's new book, "Commercial Real Estate Brokers Who Dominate." Michael and Rod share strategies and best practices including market presence, industry focus, team members, time management, and the entrepreneurial focus utilized by some of the most successful commercial brokers in North America.
Start the year off right with the Commercial Real Estate Show.