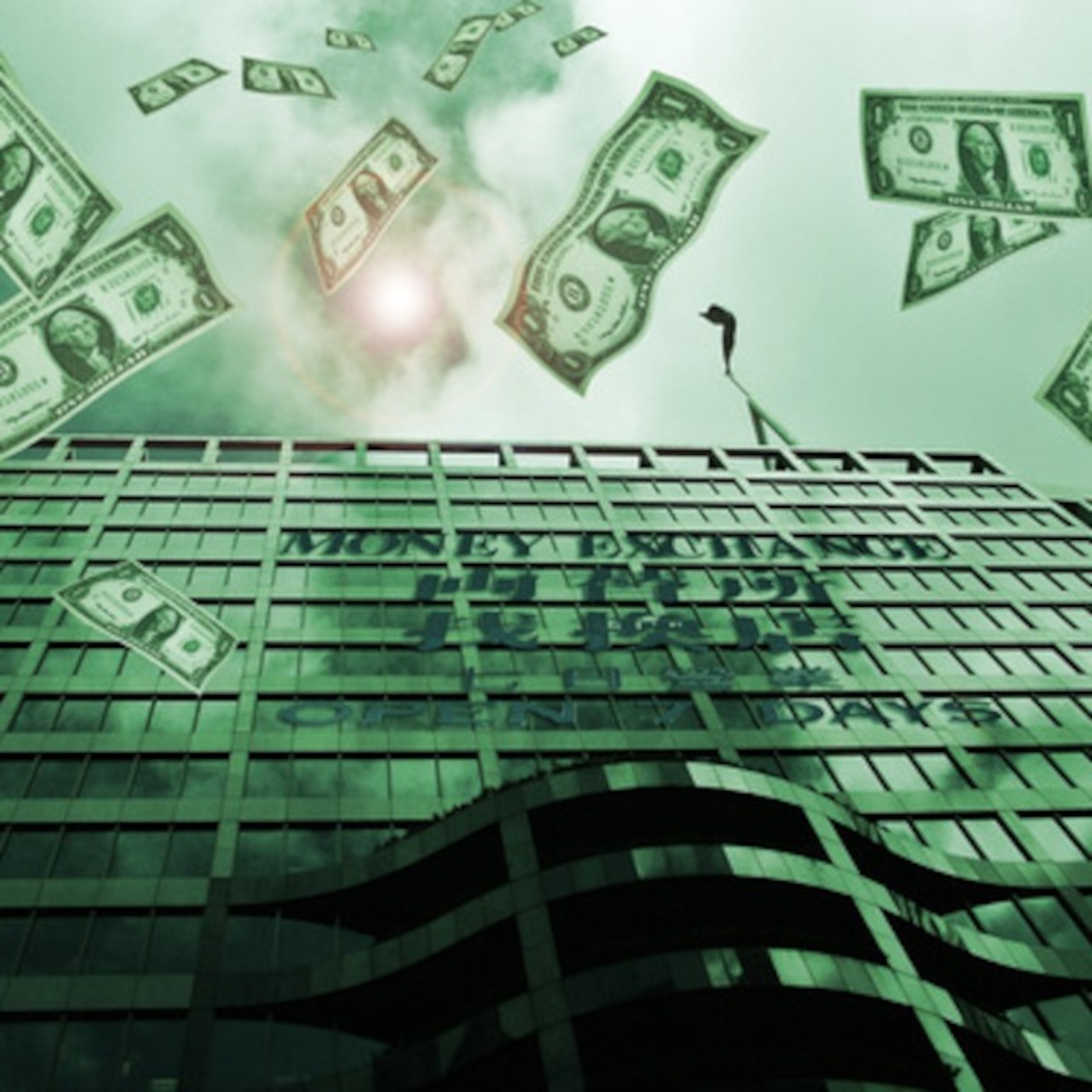 This is not our normal weekly show, this a 72 minute special edition podcast on lease occupancy and CAM costs. This was taped on stage at the Cobb Galleria in Atlanta at the Georgia Society of CPAs annual real estate conference.
I'd like to thank our expert guests and the good folks at the Georgia Society of CPAs for inviting us to provide speakers as a media partner for the event.
Enjoy.
For incredible commercial agent training, check out show host Michael Bull's online video training at: http://www.CommercialAgentSuccess.com
This video is Michael's most popular live presentation. If you want to be a consistent top producer, watch this video and take notes. https://www.commercialagentsuccess.co...
For more information or services contact show host Michael Bull, CCIM with Bull Realty at 404-876-1640 x 101 See if the show sponsors might be of value to you, or your referrals: http://bit.ly/2ty53e1
Subscribe to our weekly show topic email notification to know who's on the show and the topic: http://bit.ly/2gfoKSN
Subscribe to the show's YouTube channel: http://bit.ly/2u1vr1n
For more videos, podcasts, and articles visit: http://www.CREshow.com
Connect with America's Commercial Real Estate Show: LinkedIn: https://www.linkedin.com/company/amer... Facebook: https://www.facebook.com/CommercialRe... Twitter: https://twitter.com/CRE_show Instagram: https://instragram.com/creshow/