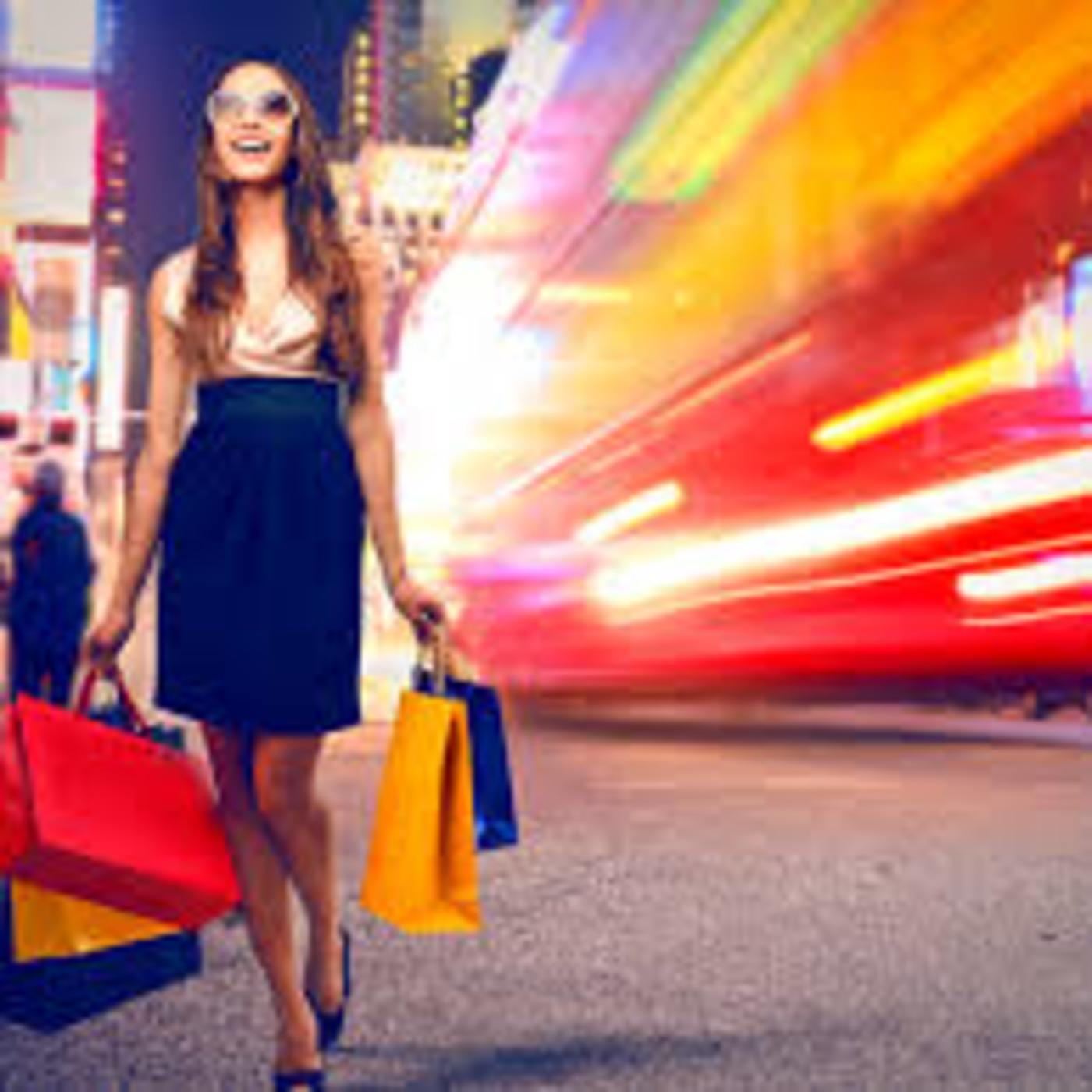 Michael and Lea Overby discuss the retail market, including anchor store closings, new amenities, and upcoming trends.
Appreciate the video? The best thank you is to check out our sponsors. See if they might be of value to you, or your referrals. http://commercialrealestateshow.com/c...
Don't miss a show of special interest to you, subscribe to our weekly show topic email notification. You'll know who's on the show and what it's about.http://bit.ly/2gfoKSN
You're invited to subscribe to the show's YouTube channel.http://www.youtube.com/subscription_c...
For more videos, podcasts, and articles, visit http://www.CREshow.com