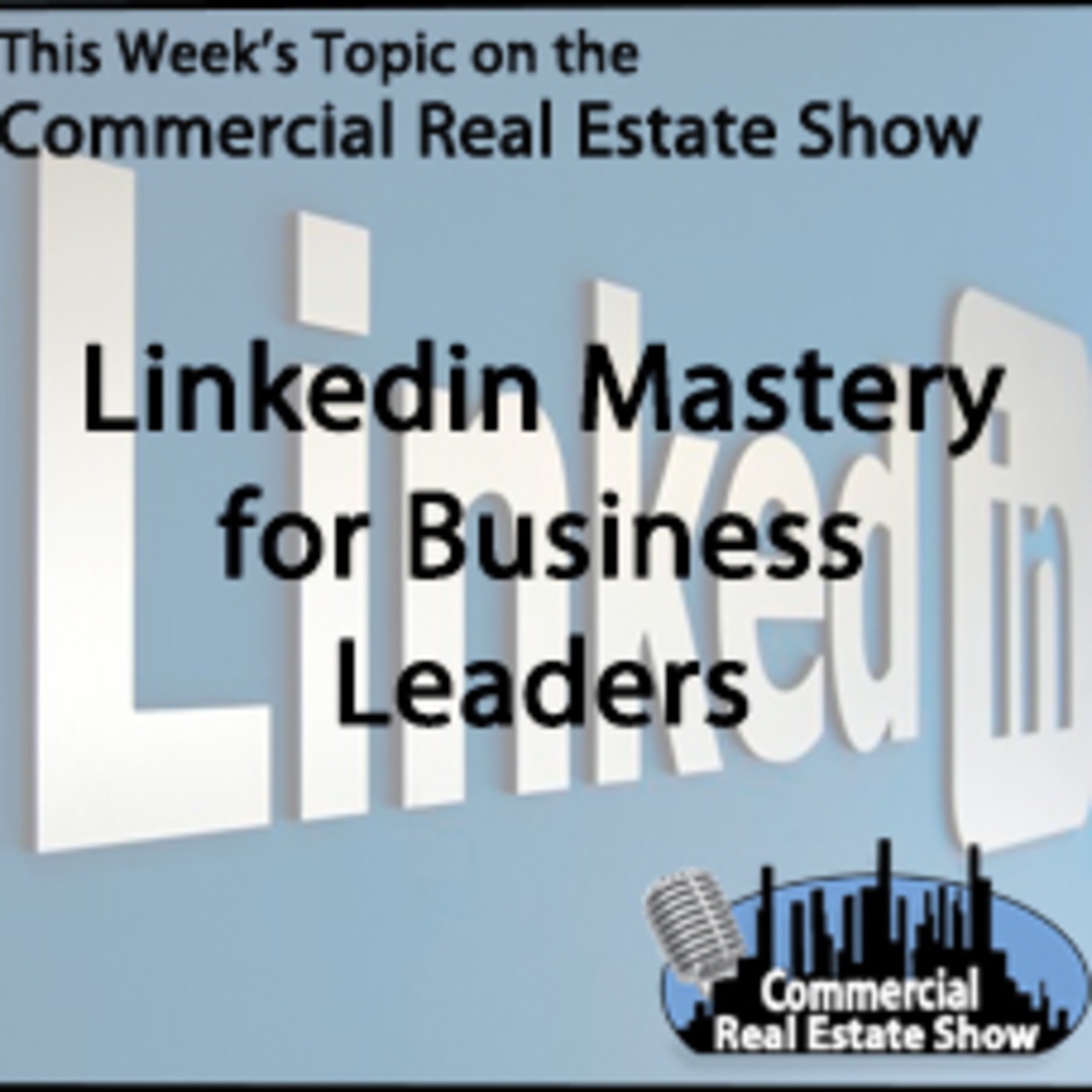 Linkedin Mastery for Business Leaders
Original Air Date: March 27, 2014

Discover the latest tips and strategies to leverage LinkedIn's contacts of over 175 million professionals, including executives from every fortune 500 company. The queen explains Linkedin endorsements, recommendations, connection policies, proper groups to join and much more.
 If you have any questions or comments for the host or guests about this topic, or if you would like to discuss any real estate related endeavors, you're invited to contact us at 888-612-SHOW or by e-mail or twitter.
 Show Host

Michael Bull, CCIM
888-612-SHOW
Michael@CREshow.com
Founder
Bull Realty, Inc.
800-408-2855 x 2001
Michael@BullRealty.com
Michael on Twitter
Michael on LinkedIn