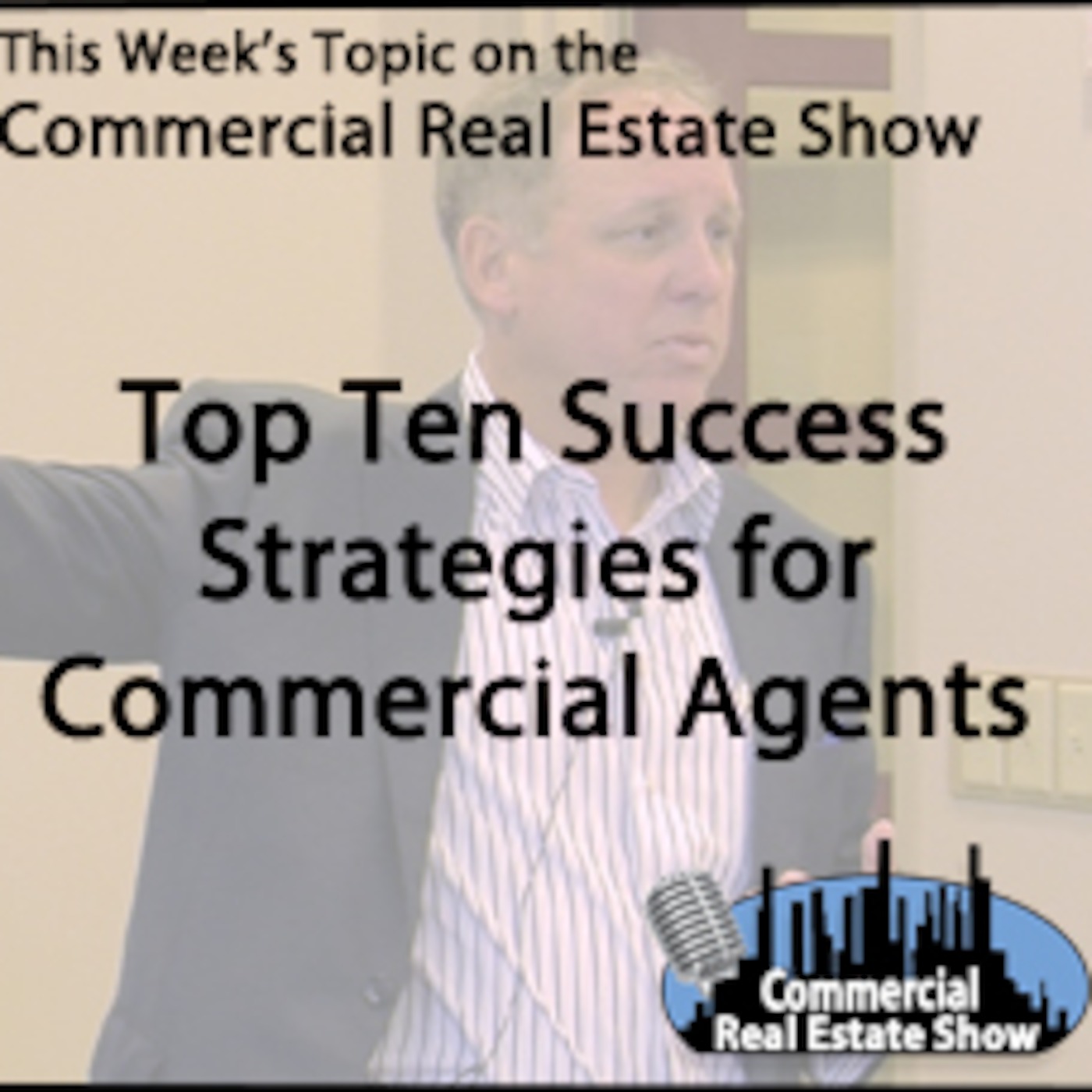 Top 10 Success Strategies for Commercial Agents
Original Air Date: January 2, 2014

Michael Bull, commercial real estate brokerage veteran, certified instructor and host of the show, shares his top ten success strategies for commercial agents and brokers to be successful.

These success strategies work well for most sales professionals and business owners in any profession. Understanding these strategies may also help you choose third party professionals for your endeavors.

If
you have any questions or comments for the host or guests about this topic, or if you would like to discuss any real estate related endeavors, you're invited to contact us at 888-612-SHOW or by

e-mail

or

twitter.
Show Host

Michael Bull, CCIM
888-612-SHOW
Michael@CREshow.com
Founder
Bull Realty, Inc.
800-408-2855 x 2001
Michael@BullRealty.com