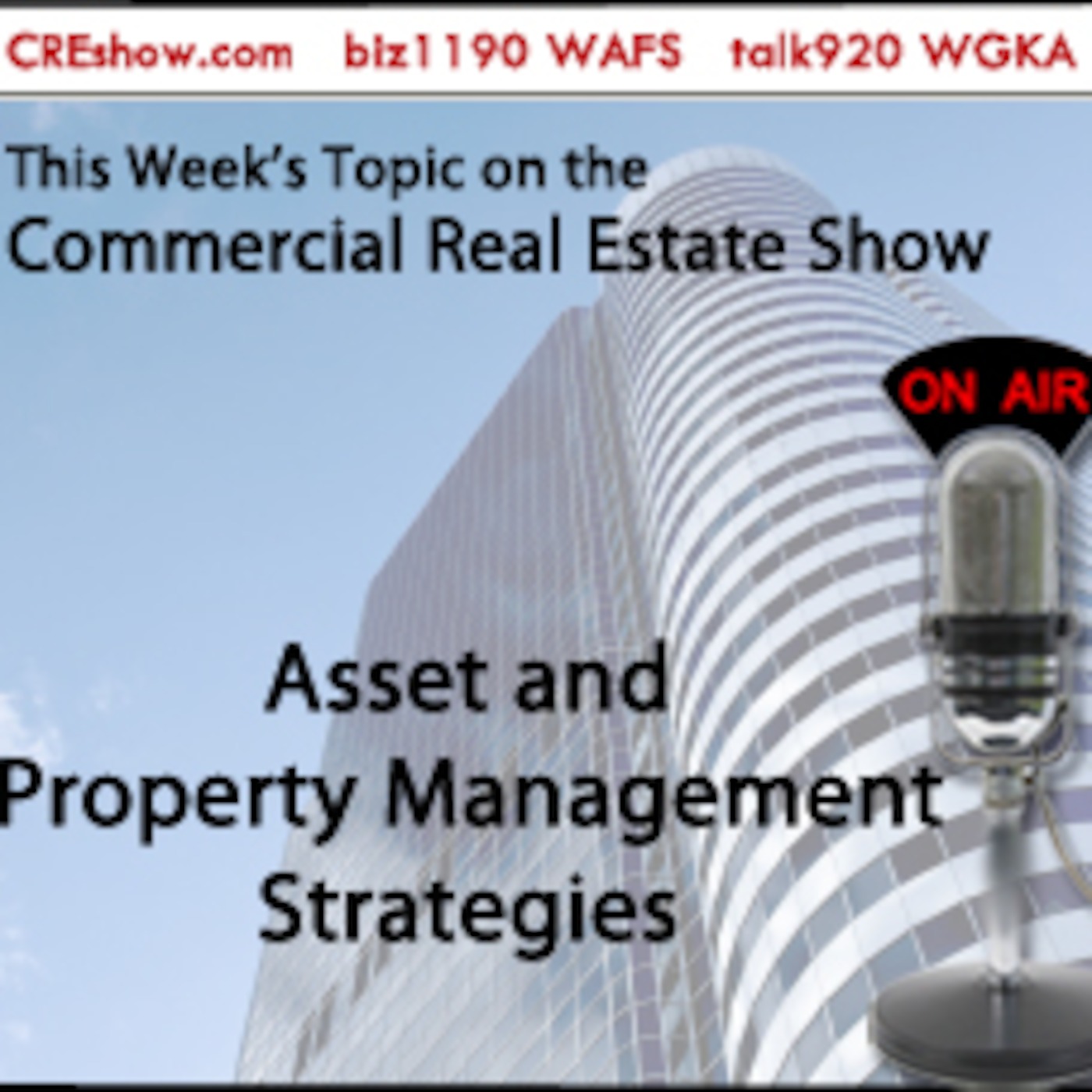 Asset & Property Management Strategies
If you own, lease, sell, lend or invest in commercial real estate, you know quality asset and property management services are important factors to stabilize and increase property values. We have assembled some of the most respected industry leaders in the nation to share the latest tools, strategies and best practices to add value to your business.
The show starts with an update from Jim Evans, 2012 president of IREM. Jim shares the latest tools and resources from the industries leading management association including what's new for 2012.
Then we grill the top brass at Seven Oaks Company to share their expertise to improve property performance in this cycle. Can going green bring in green dollars too? How can asset and property management professionals help stabilize properties and add value during a recovery cycle? What are the latest trends in tenant retention? What is the role of property management in the acquisition process? How has technology impacted property management? These questions and many more, will all be answered for you on the Commercial Real Estate Show.