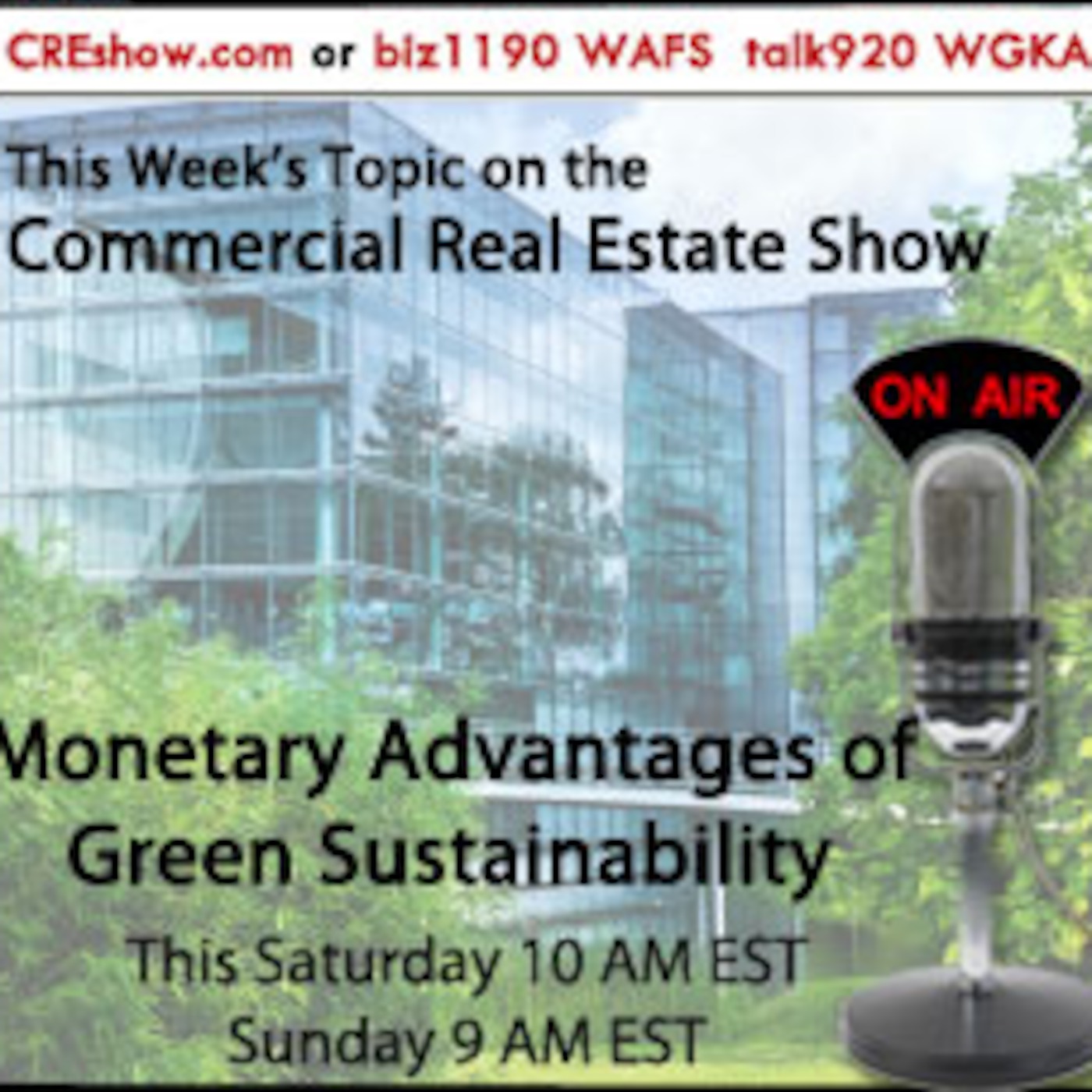 While the Green Lantern movie hero might not bring in the 'green' at the box office, the heroes of this show will definitely help you bring in the 'green' at your commercial properties. Sustainability can be profitable and this show provides the insight, the tools and the resources.
Nationally renowned professionals in the industry, Dennis Creech with Southface, Cindy Lucas with Engineered Tax Services and Curt Mann with Green Intelligence, share green building and renovation practices, tax incentives, certifications and case studies. Many important topics are covered including:
* Green building and renovation practices that yield the fastest economic pay back.
* State and national tax incentives and tax credits
* Certification benefits, requirements and process
* Best practices and successful case studies
* Latest technology for going green
* Sources and resources for more information
We hope you enjoy the show. For further resources on the subject of sustainable construction and renovations, visit:
United States Green Building Council

The 2030 Challenge

Energy Incentives for the American Recovery
If you have questions or would like recommendations to professionals, contact the show at RadioShow@BullRealty.com or 800-408-2855 ext 2001.
Show Host
Michael Bull, CCIM
800.408.2855 x 2001
RadioShow@BullRealty.com
President and Founder
Bull Realty, Inc.
Follow Michael on Twitter